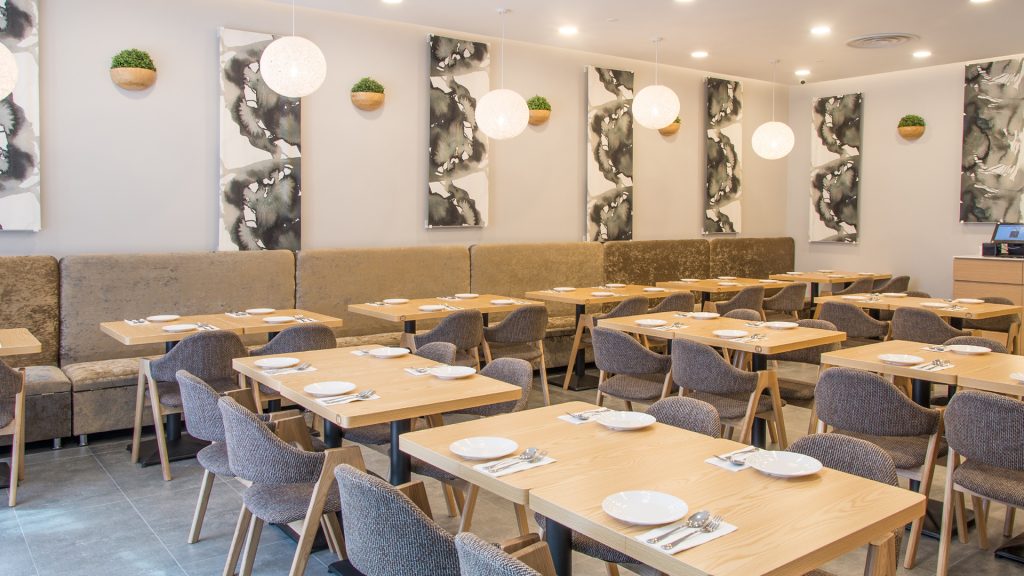 Green Ba is a vegetarian dining concept offering a variety of Asian and Western dishes to delight discerning taste buds.
Every serving is prepared with fresh ingredients picked by our chefs. With more than 50 dishes to choose from, one can enjoy traditional Asian food such as Thai and Indonesian cuisine in healthier style.
We are here to bring healthier choices without the guilt and share the wonders of vegetarian diet. Reap the benefits at Green Ba for better, healthier living.